Multi-Sweat Racing Home
[ Home ] [ Articles ] [ Awards ] [ Biking Info ] [ BookStore ] [ Calendar and Results ] [ Classifieds ] [ Links ] [ Running Info ] [ Swimming Info ] [ Training Opportunities ] [ Triathlon Info ] [ Triathlon Gifs ] [ Weightlifting ]
last updated:Thursday, January 27, 2005
rolex watches for men copy
Tri-Specialties:
1847 Maplewood Drive
Sulphur, LA 70663
Phone: 337-625-4214
open 10 am – 6 pm M-F , Sat 9-3 Closed Sunday.
Gift Certificates now available! Online Ordering Available!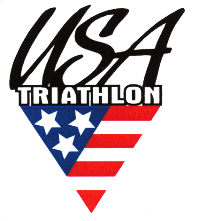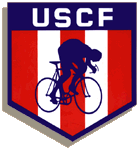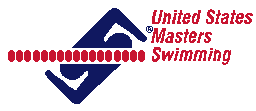 Our Goal is to be an information resource for the triathlete, duathlete, runner, swimmer, biker, race director and those interested in the multi-sport world. One way is to bring the triathlon and multi-sport sites to you, the athletes. We recently started The Triathlon Webring: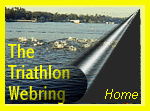 This Triathlon Webring site is owned by
Multi-Sweat Racing of SWLA.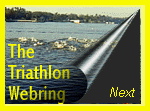 [Skip Prev] [Prev] [Next] [Skip Next] [Random] [Next 5] [List Sites]
Our Organization
Multi-Sweat Racing is one of the original tri-specific clubs located in SW Louisiana. Our primary focus expands from Louisiana. Results and information from across the states and beyond is provided here as it is submitted to us. This is site is provided as a service to the athletes.

All duathlons and triathlons managed by Multi-Sweat Racing are USA Triathlon sanctioned.

Home of Bare Bones Triathlon/ Duathlon race series and the Gatorman Triathlon (voted 1997 Favorite!).

Race results for all duathlons and triathlons managed by Multi-Sweat Racing are submitted to USAT for regional and national rankings and to the Multi-Sport Report for Louisiana rankings.

Doing more for the sport than just being there for the race!

Directing and managing 8 USA Triathlon sanctioned events for 1997 including the State Duathlon Championship and the Louisiana Club Championship.
1998 USAT/SMW Regional Club Championship: 1st in Small Club Division
Contact InformationTelephone/Fax : 337-625-4214
Postal address
1847 Maplewood Dr, Sulphur, LA 70663 Electronic mail
General Information: [email protected]
Last modified: January 27, 2005 01:39 PM
This webring site owned by Diane Tarver
(Prev) (Next) (Index) (Random) (Home) (Submit Site)
Send mail to [email protected] with questions or comments about this web site.